Roll over image to zoom in
Description
HE SCAMP IS PACKED WITH AMAZING FEATURES, INCLUDING SOME OF THE SAME ELEMENTS FOUND IN OUR BEST ADULT HELMETS, ALL IN A SMALLER PACKAGE DESIGNED TO FIT YOUR CHILD.
The Roc Loc Jr. fit system with pinch-guard buckle provides an easy way to fit your kid's helmet quickly and securely. With a wide size range, your child can use this helmet as they grow from balance bikes to training wheels. The design is inspired by the adults' Montaro MIPS® / Montara MIPS®, and since the Scamp is available in a range of kid-friendly colors and designs, let your child pick out their favorite so they'll be excited to wear it every time they ride.
FEATURES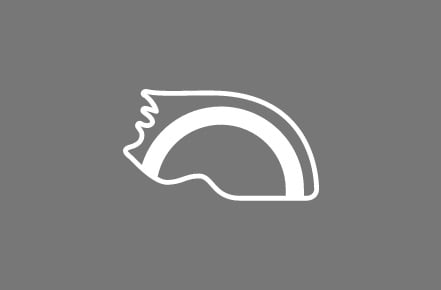 HARDSHELL WITH IN-MOLD HARDBODY™ LOWER WRAP
The two-piece shell combines a tough outer hard shell with a polycarbonate lower shell permanently fused to the liner for durability without excess weight.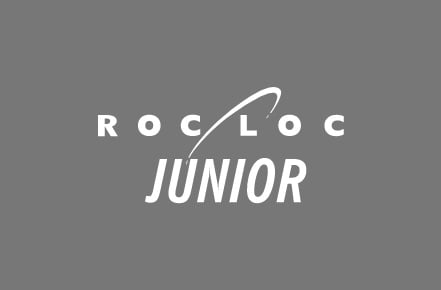 ROC LOC® JR. FIT SYSTEM
Roc Loc® Jr. is a simple, durable, dial fit system specifically shaped to match the curvature of a child's head. The shape was developed with years of research into anatomic data to ensure a secure, comfortable fit. A large, rubberized knob makes it easy for adults to adjust the helmet for proper tension, allowing kids to quickly start their ride.
Payment & Security
Your payment information is processed securely. We do not store credit card details nor have access to your credit card information.
Specifaction
Giro Scamp Youth Helmet
Matte Glaciar / XS - GIR70648
Matte Glaciar / S - GIR70655
Matte Purple Blossom / S - GIR70693
Black Floral / XS - Gir68210
Black Floral / S - Gir68227
Blue Floral / XS - GIR84512
Pink Swirl / XS - GIR43177
Lightning Bolts / XS - Gir68333
Lightning Bolts / S - Gir68340
Lime / XS - GIR43054
Lime / S - GIR43061
Magenta Flowers / XS - Gir68456
Matte Black / XS - GIR70563
Matte Black / S - GIR70570
Blue Lime / XS - Gir68272
Blue Lime / S - Gir68289
Purple Flowers / S - GIR43146
Red Rockets / S - Gir68524
Weight: 0.0 lb